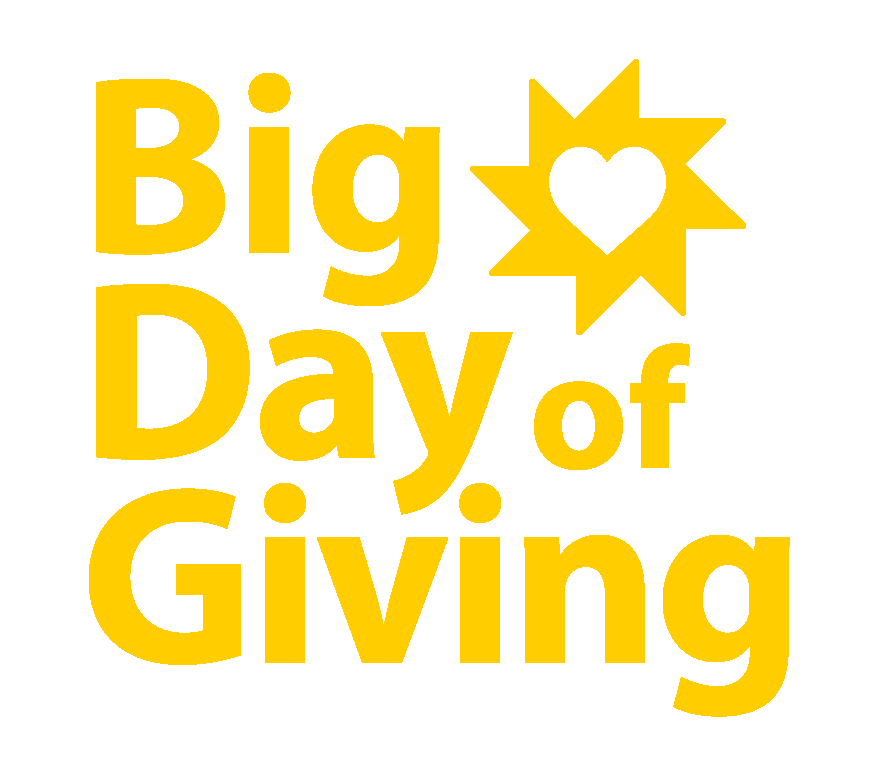 May 5, 2022
1st Thursday in May -
The California FFA Foundation Board of Directors designates Big Day of Giving, Thursday, May 5th, to raise funds in support of statewide programming offered by California FFA. Show up early by donating between Thursday, April 21st, and May 4th. Thanks to Universal Technical Institute's $5,000 match, your dollar is doubled when you support the California FFA leadership development curriculum.
California FFA is a high school youth leadership and career development organization. California Association FFA is dedicated to making a positive difference in the lives of students by developing their potential for premier leadership, personal growth, and career success through Agricultural Education.
FFA delivers programming that enhances the goals and outcomes of the leadership continuum by increasing access, awareness, and opportunities for students to engage in agricultural education, leadership development, and career training. FFA strives to increase student access to information about career, leadership, and programmatic opportunities. Adapting the leadership development continuum to increase access and opportunities to students, meets these goals.
Funding is key to program success and adaptability. Support Big Day of Giving on May 5, 2022.
Dates to Remember
yes
Fundraising Page
April 21 to May 5
Add your personal touch to fundraising for California FFA Foundation by setting up your own fundraiser page. The fundraiser page is similar to setting up a fundraiser on Facebook.
Start here to set one up. Share the link for your fundraiser through social media, text, or email.
Big Day of Giving
24 hours of giving starts at 12:01 am May 5 and ends at midnight, May 5.
Big Day of Giving Fundraising Page
no
bottom_right_sidebar
#sidebar-second .section
appendTo
popup-video grid-1-column