who-when-where
no
WHERE
California State University, Fresno
Overview
No
The last line of the FFA motto reads, "Living to Serve." As growing leaders, we look to serve others in any capacity we can. The Change Makers Summit focuses on career skills, agricultural issues and leveraging personal abilities into workplace success! This conference focuses on "SERVE: accepting one's self as a leader, developing strong relationships with others and giving back to their communities and the world."
CMS Logo
No
top_right_sidebar
#sidebar-second .section
prependTo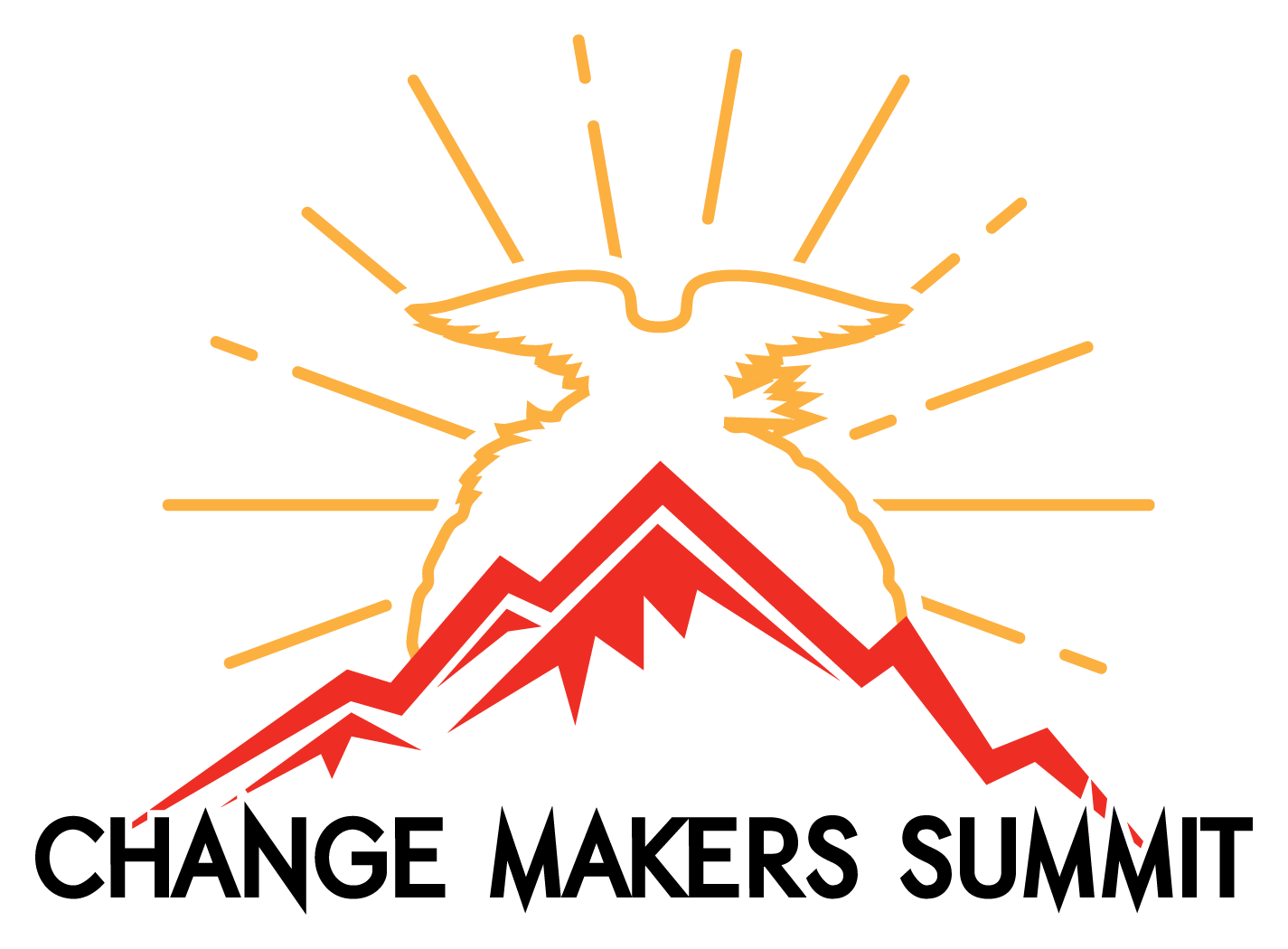 What
no
WHAT
Students will:
Answer three main questions; Why Ag? Why FFA? Why You?
They will create these answers by:
Discovering the many career pathways in agriculture
Evaluating the benefits of diversity through agriculture
Mapping their FFA Journey
Connecting their FFA Journey to the agriculture industry
Gaining resources to stay connected to FFA & Ag after graduating
Exploring the importance of vulnerability and empathy
Panel Discussions with FFA Alumni and Industry Leaders
Creating a Career Plan
Creating a Service Plan
Additional Information
yes
bottom_right_sidebar
#sidebar-second .section
appendTo
/sites/default/files/styles/manual_crop/public/cover-image/CMS_Cover%20photo.jpg?itok=27_WB8x0