-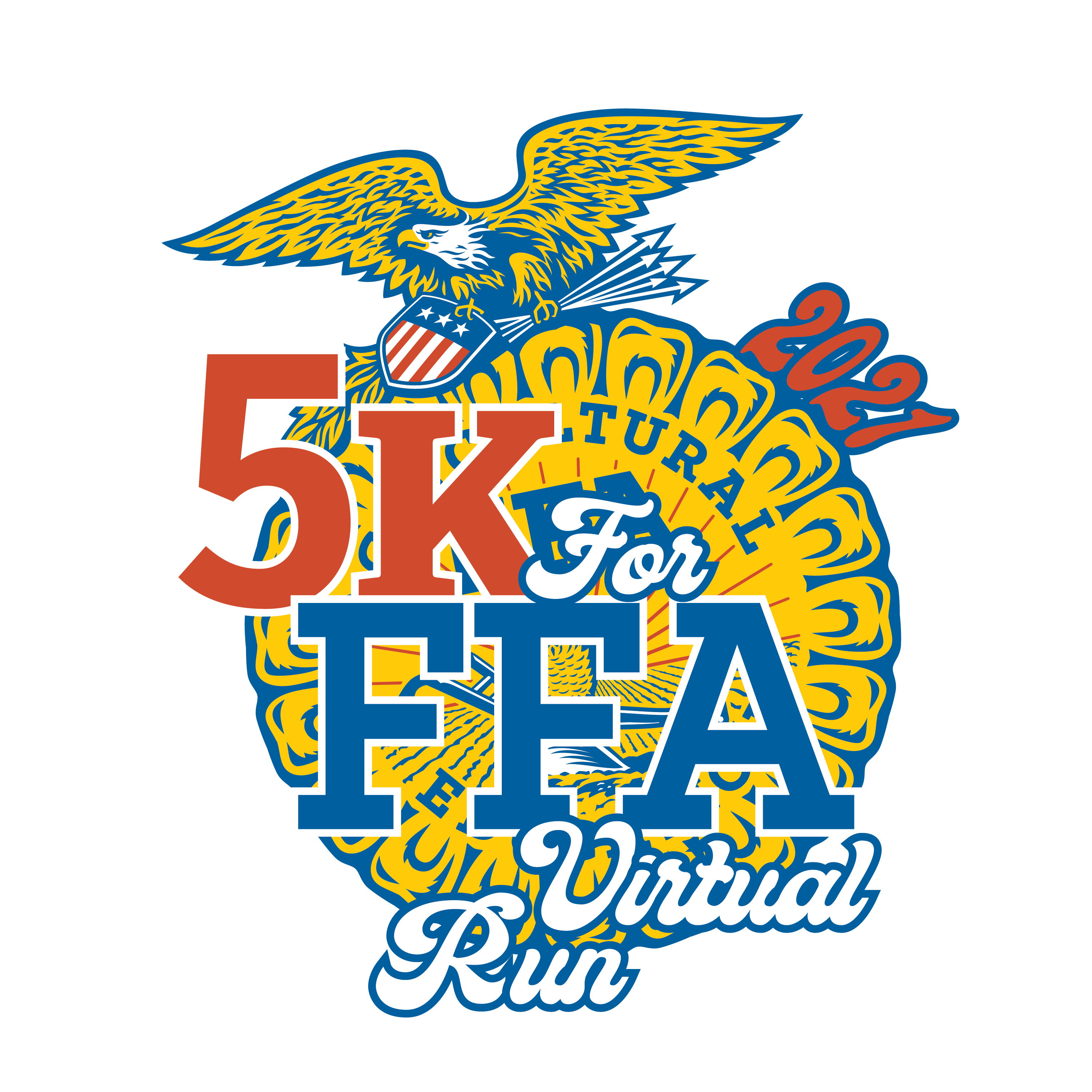 Ready, Set, Run!
Participants across California will enjoy running or walking a 5K route of their choice from March 21-28, 2021. You can do this 5K any way you want: inside or outside, walking, cycling, or running, one day or several days. As a participant, you have 8 days to complete the 5K. No pressure, just fun for a good cause!
Participation in 5K for FFA will help bring attention to National Ag Day, March 23, 2021. Your entry fees keep California FFA programs affordable, facilitate participation by more students, and provide development for those students in agricultural education.
Weekly challenges will be shared on California FFA social media platforms and in weekly email updates to race participants, beginning March 1st.
During Race Week, compete for prizes in categories such as Most Unique Race Outfit, Most Unique Way to Participate, Most FFA Swag Worn During Race, etc! Check out California FFA for a complete list of categories close to race day. 
To compete, post pictures using #5KforFFA on your social media feed (posts on stories cannot be seen so won't be included).
Race registrants will receive an official numbered race bib, weekly motivational newsletters, and link to a special California FFA Spotify playlist.
Registration opens the week of February 15, 2021.
Registration is $15 per participant. Chapter sponsorship is $150 for 15 participants. Registration includes a racing bib for participation. T-shirts may also be purchased.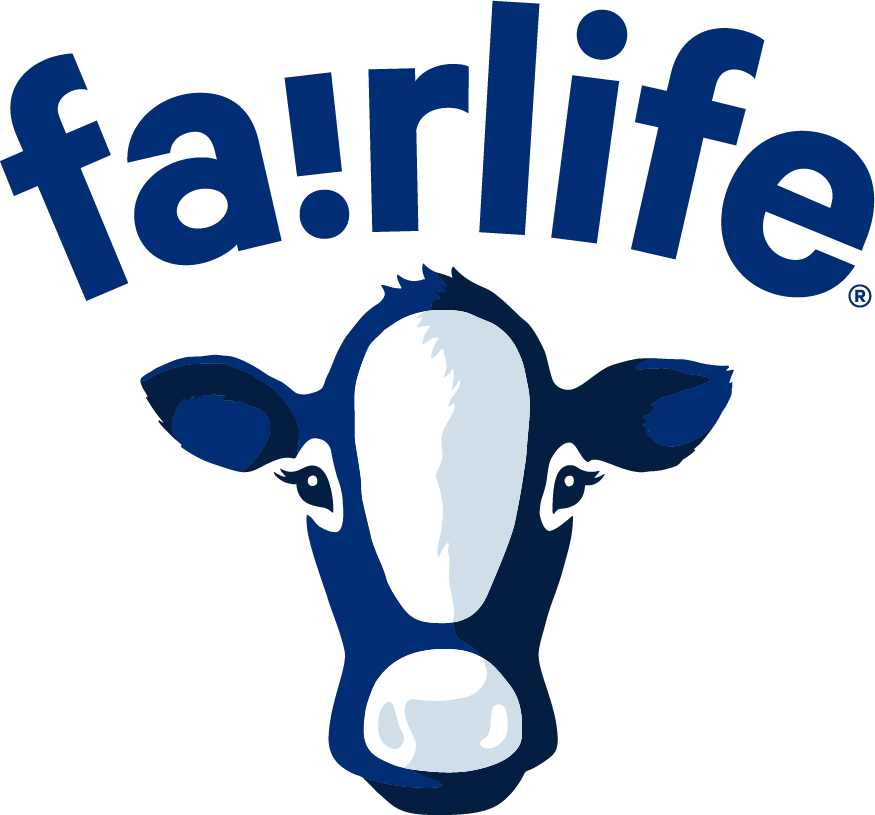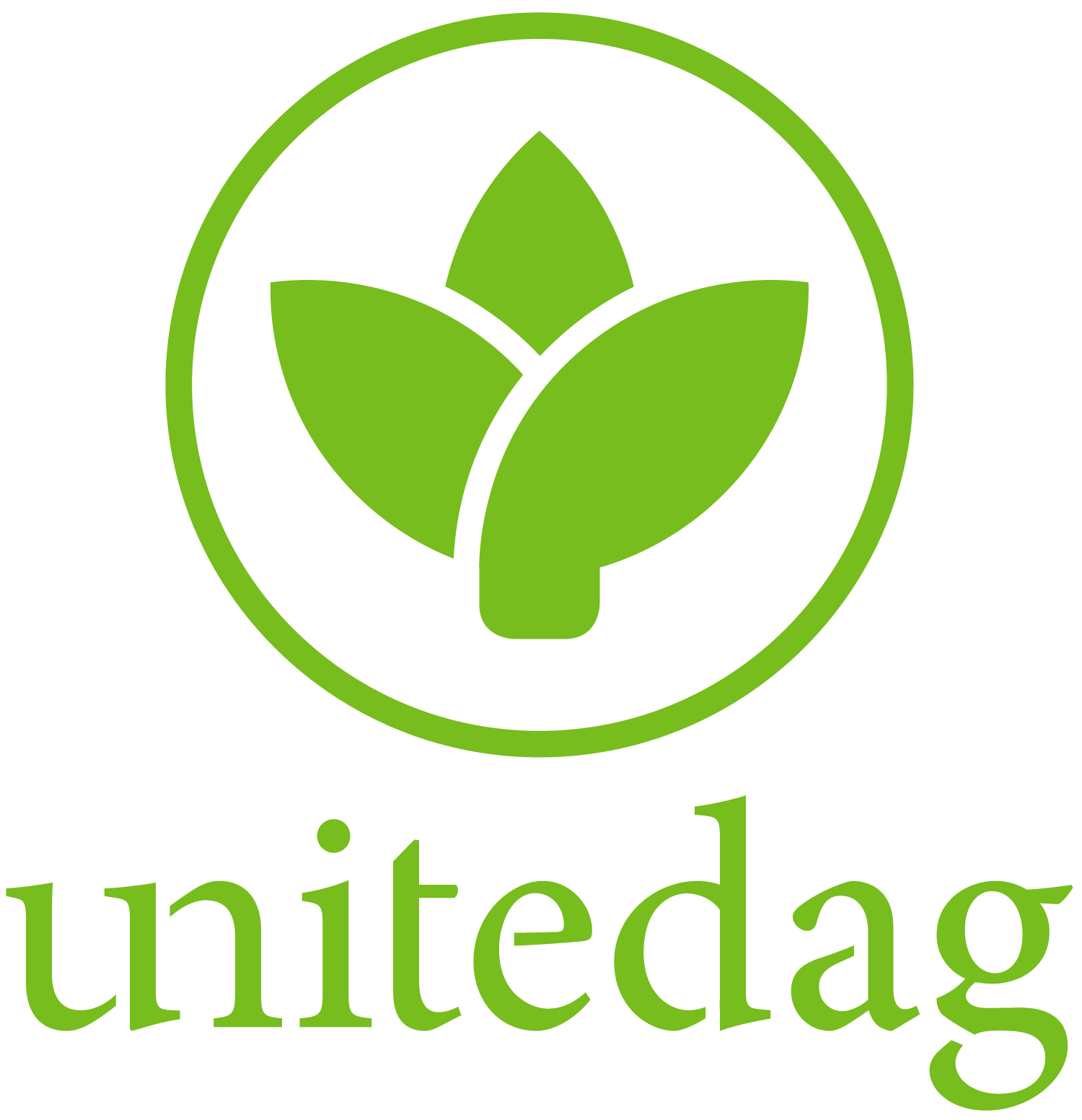 Dates To Remember
yes
Registration
February 15- March 28, 2021
T-shirts for race
March 1 deadline.
Buy here.
T-shirts purchase
T-shirts available to purchase through March 29.
Registration packets
Registration packets will be mailed before race days.
Sidebar Links
no
bottom_right_sidebar
#sidebar-second .section
appendTo